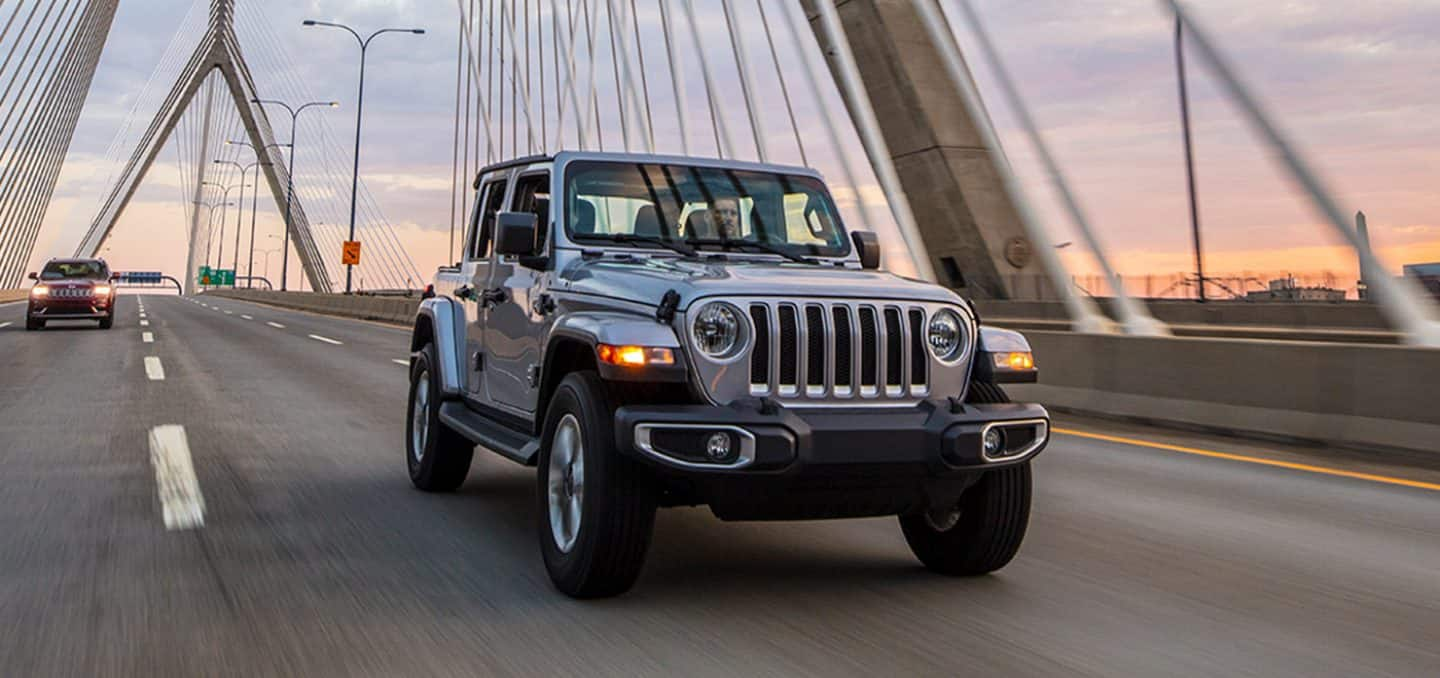 Jeep Ram Service Strongsville, OH
At Falls Motor City, we understand that your vehicle is a crucial part of your everyday life. That's why the service center here is proud to offer top-notch service to all of our customers to help get their cars back on the road in a timely manner and keep them there for years into the future. Our service experts have the knowledge to diagnose any problem and repair it promptly. From preventative maintenance to mechanical repairs, the Falls Motor City service center is happy to help you! So if you're in the Strongsville, Ohio area in need of service for your Jeep or Ram vehicle, you can book your next service appointment with Falls Motor City online or by phone. We hope to hear from you soon!
About Strongsville Ohio
Strongsville, Ohio, was first recognized as a township in 1818, a village in 1923, and finally a city in 1961. The land was founded by a group of settlers that had arrived in the newly-purchased Connecticut Western Reserve. The city was named after the group's leader, John Stoughton Strong. In the mid-19th century, the Pomeroy House, formerly known as The Homestead, served as a stop along the Underground Railroad. The city earned the nickname 'Crossroads of the Nation' because the Baltimore and Ohio Railroad intersected with the Southwestern Electric Line that connected Wooster and Cleveland, Ohio. Today, Strongsville is home to many popular attractions, including the Pomeroy House, the historic neighborhood of Beebetown, the Mill Stream Run Reservation, the Southpark Mall, and more.
Schedule Auto Service Near Strongsville OH
When you service your vehicle in the service center here at Falls Motor City, certified technicians with years of training and experience will take excellent care of it. So whether you need maintenance or repairs, it's easy to schedule an appointment by phone or right here on our website.
Service Specials
We offer specials to help save money on your car's next service. Be sure to browse our deals to see how much you could save and check back often as they are frequently updated.
Purchase Parts
No matter what part or accessory you're trying to find, the experts in our parts department have the knowledge and resources to help get you the part you need. You can call our parts department directly or start your search right here online by using our parts request form.
Jeep Ram Service Near Strongsville, OH
From tire rotations and oil changes to mechanical repairs and diagnostics, our service technicians have the tools and skills to take care of any of your automotive service needs. So the next time your car needs servicing, you can trust the professionals here at Falls Motor City!
Falls Motor City Services
Falls Motor City has a variety of useful service and parts resources right on our website! Here are a few of them: