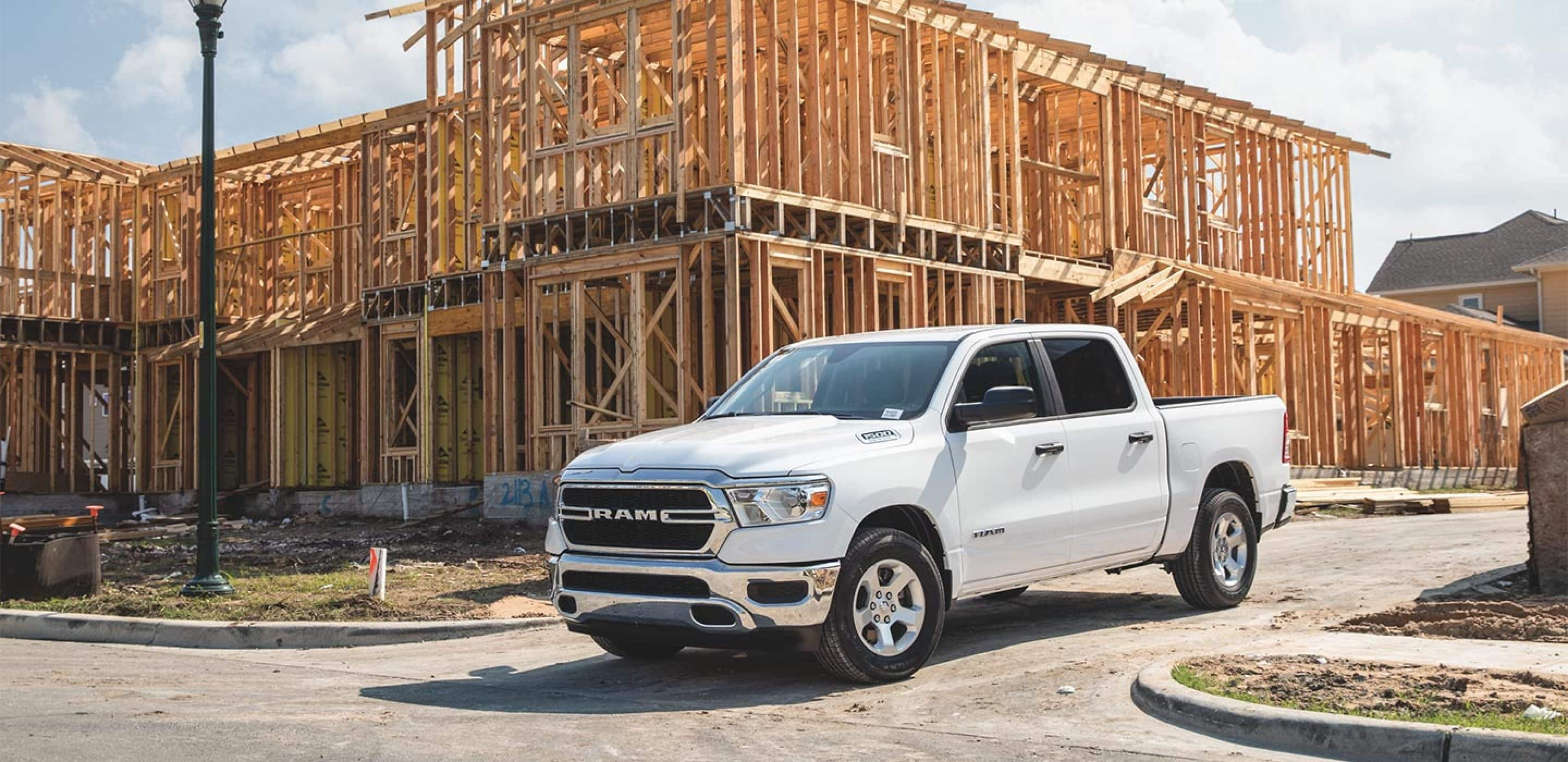 Automotive Repair & Service

Near Streetsboro OH

At our Jeep Ram dealership we offer a wide variety of automotive repair services. We also offer an on-site Genuine  Mopar Parts and Accessories center. We look forward to helping you with all of your parts and repair needs.

Explore Falls Motor City

Schedule Service

If you're having car troubles then please arrange an appointment with us here at Falls Motor City. It's easy to arrange to see our staff over the phone, or arrange for an appointment right here on our website.

View Our Service Specials

If you're looking to save money, consider checking out our service specials. On our specials page you'll find a variety of service and parts coupons. 

Jeep Ram Parts Center OH

Whether you're looking for a new hard top for you Jeep Gladiator or a new trailer hitch for your Ram truck we are sure to have the part you're looking for! You can even order parts straight from our website. 

Streetsboro Jeep Ram Repair Center

Our talented service technicians have the knowledgable and skill to fix any problem you may be experiencing on your vehicle. Schedule an appointment today online or by calling us.

Directions to Falls Motor City

About Streetsboro Ohio

Streetsboro was first founded in 1822 and was later incorporated as a city in 1968. The city is apart of Portage County in Ohio. A small amusement park known as Shady Lake Park called Streetsboro home from 1978 to 1982. When the park closed many rides went to Old Indiana Fun Park, which has also since closed. The plot of land the Shady Lake Park amusement park resided on is now an apartment complex that goes by the same name. The Streetsboro City School District provides primary and secondary education for most students living in Streetsboro, while a small section of the city defers to the Kent City School District. If you live in Streetsboro and are in need of service we hope you will visit us here at Falls Motor City!