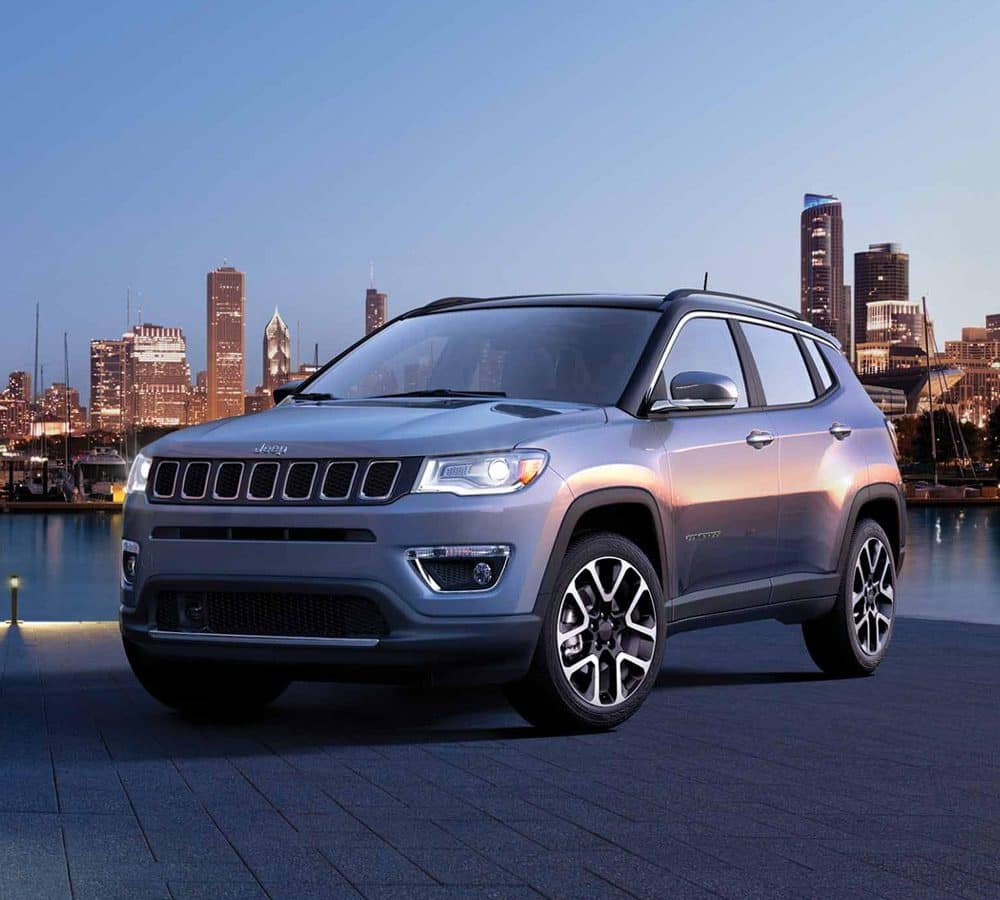 Jeep Ram dealer near Twinsburg OH
Falls Motor City is eager to help citizens of Twinsburg find the perfect car at a reasonable price. We have a full inventory of all the latest Jeep and Ram models, and a wide range of pre-owned vehicles. Use our website to find the make and model that fits your needs or come on down to the dealership! Our team will gladly answer your questions or take you out for a test drive.
About Twinsburg Ohio
The suburban city of Twinsburg in Summit County is located halfway between Cleveland and Akron. Twinsburg's history dates as far back as 1817 when 16-year-old Ethan Alling came to the tenth range of the Connecticut Land Company to survey 400 acres of land his family owned. He is considered the first settler of Twinsburg, which was originally known as Millsville. Moses and Aaron Wilcox, identical twins from Connecticut, purchased 4,000 acres of land in 1819, which they sold tracts of at low prices to attract other settlers. The Wilcox twins also donated 6 acres of land and twenty dollars for the town to use for a public square and school on the condition that they change the name of the community to Twinsburg. In 1976, a yearly festival began for twins and other multiple births called Twins Day.
New Jeep and Ram Models
For folks living in the Twinsburg area, we can help you find the right new vehicle to suit your needs right from our online site. It's a fact of life that everyone has different needs of their day-to-day driving, and so we stock a variety of vehicles to ensure you find one that suits you.
Pre-Owned Vehicles
Shopping for a used car in or around Twinsburg, Ohio? With our selection, you won't need to shop anywhere else. With a wide variety of low-priced, high-quality vehicles, we're sure that we can locate a pre-owned car that suits your tastes.
Need Help Financing?
Getting an excellent rate on a car loan near Twinsburg is easy courtesy of the folks at Falls Motor City. Start your application over the internet with our secure finance application form. So please contact us.We're eager to help!
Vehicle Maintenance
If you have got a problem with your Jeep Ram vehicle, then bring it by and let our expert service personnel diagnose and solve the problem. If you're having trouble finding certain parts or accessories, our friendly staff can assist you. Set up a service appointment via our website.
Twinsburg Resources
To learn more about Twinsburg and plan your trip, check out these resources: