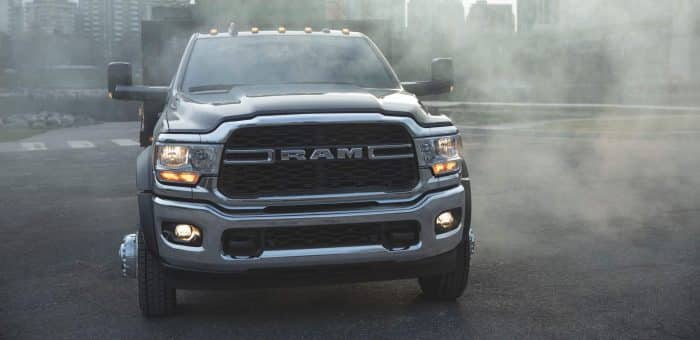 Jeep RAM dealer near Tallmadge OH
At Falls Motor City, we respect that purchasing an automobile is a significant investment, and we are determined to help you find the perfect vehicle and protect that investment! We're a family-owned and operated business with strong ties to the community, and the way we do business reflects directly back on our friends and families! We promise to be upfront and direct the second you walk through the door with our zero-tolerance policy for this kind of business and continuously train our team with up to date product knowledge, business ethics, and privacy laws! If you're in the Tallmadge area, come on down to our state of the art facility where we have only one focus in mind: making sure to address every one of your needs with diligence, respect, and attention to detail!
About Tallmadge Ohio
The city of Tallmadge is located in Portage and Summit counties and is a suburb of Akron. It was founded in 1807, making it the second-oldest city in Summit County. Before the area was settled, it was part of the Connecticut Western Reserve, a three million acre plot of land in northeast Ohio. Before it was called Tallmadge, it was part of Town 2, Range 10, until the Reverend David Bacon founded and organized the city, placing a square road in the center. The town is named after an American Revolutionary War figure and local landowner, Benjamin Tallmadge, who acted as a leader of the Culper Ring in the war and later became an elected member of the US House of Representatives. Today, Tallmadge is known for its athletes who have received local, statewide, regional, national, and international recognition. It is also home to several historical landmarks.
Our New Jeep RAM Inventory
Want to cruise around in a new Jeep RAM vehicle on the roads of Tallmadge?Our online site can help you discover what you're looking for. No matter what your requirements are, we're sure we can find a Jeep RAM car that can handle them.
Our Certified Pre-Owned Vehicle Selection
Have you been shopping around Tallmadge, Ohio for a pre-owned car? Falls Motor City is the only place you'll need to visit. Our pre-owned inventory has an extensive variety of cars, trucks, and SUVs by many of today's top automakers.
Affording Your Vehicle
Finding an affordable car loan near Tallmadge is easy thanks to the folks at Falls Motor City. The secure finance application form can help set you on the path to getting your car loan. Everyone has financial concerns, and our resources are here to help you get a loan that makes it possible to get the car you want.
Keep Your Jeep RAM Running Like New!
If you want to keep your Jeep RAM vehicle running as if it was new and live near Tallmadge Ohio then please consider bringing it by Falls Motor City's repair center. All the parts and resources you need to keep your Jeep RAM vehicle maintained can also be bought at Falls Motor City's repair center. If you're interested in our service then please make an appointment for your vehicle.
Tallmadge Resources
Want to learn more about Tallmadge, OH? Here are a few resources to get you started!