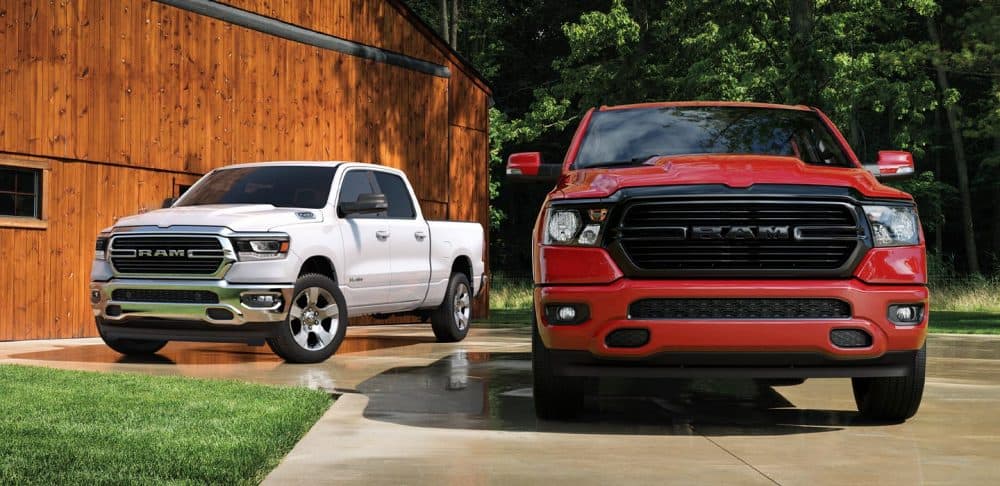 Jeep Ram dealer near StrongsvilleOH
Falls Motor City DCJR believes that the people of Strongsville OH ought to have a great deal when it comes to buying a new or pre-owned vehicle. Our team offers the best service, affordable loans, and a wide selection of models for you to peruse. Come and see for yourself! We look forward to earning your business!
About StrongsvilleOhio
The city of Strongsville became a township in 1818 and a village in 1923. By 1961, Strongsville became a city. It was founded by settlers arriving in the newly purchased land and named after their leader. The intersection of the Baltimore and Ohio Railroad with the Southwestern Electric Line gave the city its nickname, the Crossroads of the Nation. After the railroad ceased operations in 1931, the city modified the motto and seal to reflect the intersection of Interstate 71 and the Ohio Turnpike. Today, Strongsville attractions include the historic neighborhood of Beebetown, the Pomeroy House, and the Gardenview Horticulture House. John D. Rockefeller, a famous philanthropist, also lived in Strongsville as a child in 1853.
Our New Inventory
Want to cruise around in a new Jeep Ram vehicle on the streets of Strongsville?Our website can help you find the right one for you. No matter what your needs are, we're sure we can find a Jeep Ram car that can handle them.
Certified Pre-Owned Vehicles
Are you currently searching in or near Strongsville, Ohio for a used vehicle? Falls Motor City is the only stop you need to make. Our pre-owned inventory has an extensive variety of cars, trucks, and SUVs by many of today's top automakers.
Car Loans For Your Needs
Getting a car loan can seem daunting, but Falls Motor City wants to make getting an excellent rate a reality. Our qualified professionals can help anyone achieve an auto lease or car loan in Ohio, even those with not so perfect credit! Our friendly staff will review your application as soon as it's received and get back to you in a timely manner.
Strongsville Jeep Ram Service Center
Falls Motor City's Jeep Ram car repair center located near Strongsville, Ohio has the resources to ensure your car runs as if you'd just bought it. We also offer certified parts to customers in the Strongsville area so that you can maintain your vehicle. If you're interested in our service then please make an appointment for your vehicle.
StrongsvilleResources
Check out these resources and find more to do in Strongsville, OH!