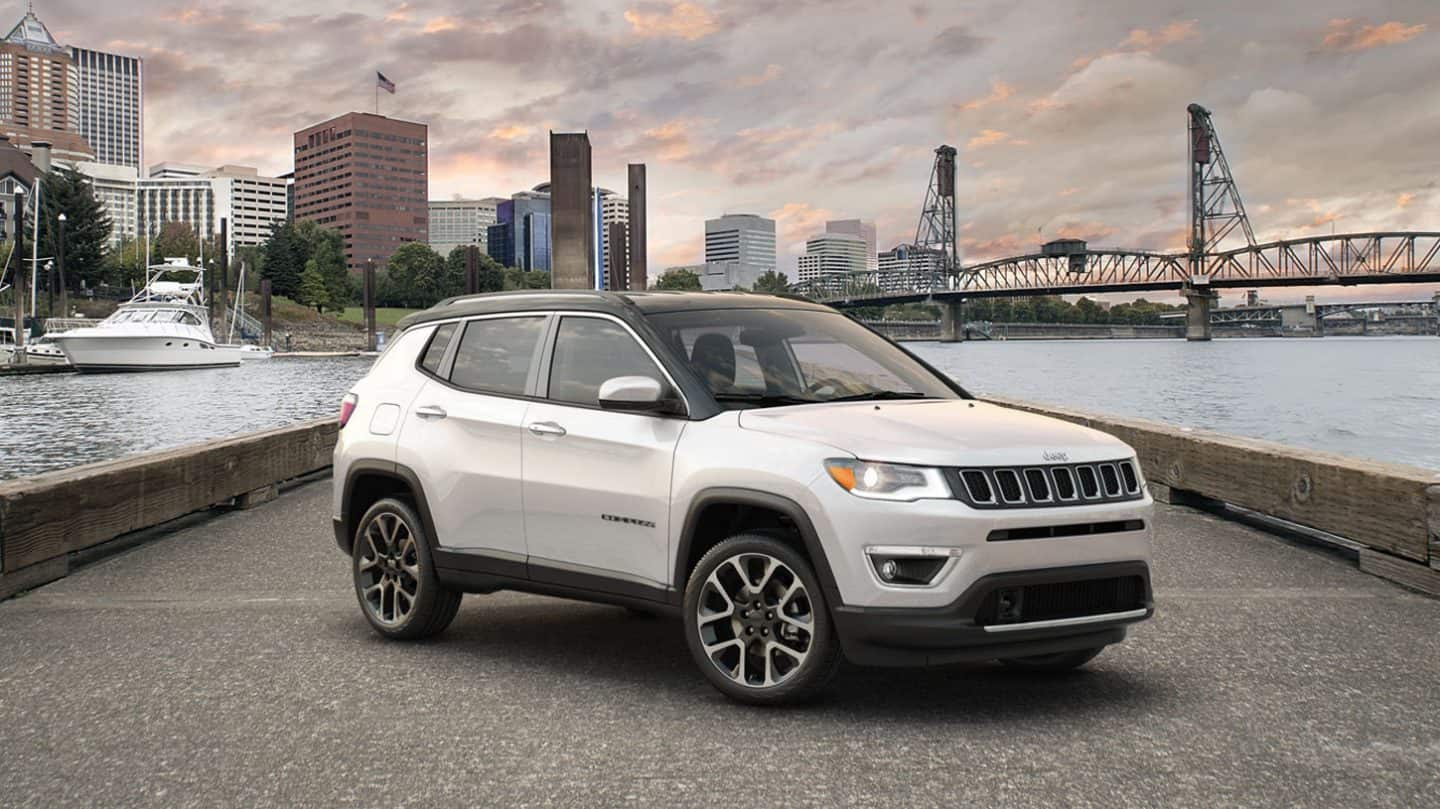 Jeep RAM dealer near Cleveland OH
Before you go out to purchase a new vehicle, there are several questions you need to ask yourself. Is the staff trained to handle everything? Do they sell good cars? Does the dealership have a good reputation? These are all valid concerns, which is why you need a dealership that answers all of them. Here at Falls Motor City, we put you first, and our talented staff is here to assist you every step of the way. Whether you need financial assistance or need to know which vehicle to buy, we are here for you!
About Cleveland Ohio
As the second-largest city in Ohio, Cleveland has quite a rich history. Known as "Forest City," it is located along the southern shore of Lake Erie across the maritime border with Canada and approximately 60 miles west of the Pennsylvania border. Founded in 1796 by Moses Cleveland, the city soon became a manufacturing center due to its location on the river and lake shore, as well as being connected to several canals and railroad lines. Today manufacturing still plays a significant role in Cleveland's economy, but there are other factors, including financial services, healthcare, biomedicals, and higher education. Major cultural institutions include Cleveland Museum of Art, the Cleveland Orchestra, Playhouse Square, and the Rock and Roll Hall of Fame.
New Jeep and RAM near Cleveland
Want to drive a new Jeep RAM vehicle on the streets of Cleveland?Our online site can help you discover what you're looking for. It's a fact of life that everyone has different needs of their day-to-day driving, and so we maintain an extensive inventory of vehicles to ensure you find one of your dreams.
Our Pre-Owned Jeep and RAM
Are you searching for a pre-owned vehicle in or around Cleveland, Ohio? Falls Motor City is the only place you'll need to visit. With a wide variety of low-priced, high-quality vehicles, we're sure that we can locate a used car that suits your tastes.
Financing your Dodge or Jeep near Cleveland
Getting an affordable car loan near Cleveland is easy thanks to the folks at Falls Motor City. Our qualified experts can assist anyone in getting an auto lease or car loan in Ohio, even those with not so perfect credit! Everyone has a budget, and our people are at your disposal to help you get a loan that fits your situation.
Parts and Service for your Jeep or RAM
Our knowledgeable mechanics have years of experience working on Jeep RAM vehicles and will accurately diagnose your car, truck, SUV, or van's problem. We also offer certified parts to customers in the Cleveland area so that you can maintain your vehicle. Schedule a service appointment today.
Cleveland Resources
Cleveland has several points of interest. Here are a few of our favorites.