What Kind of Ram Truck Driver Are You? Find Out at Our Ram Dealership in Cuyahoga Falls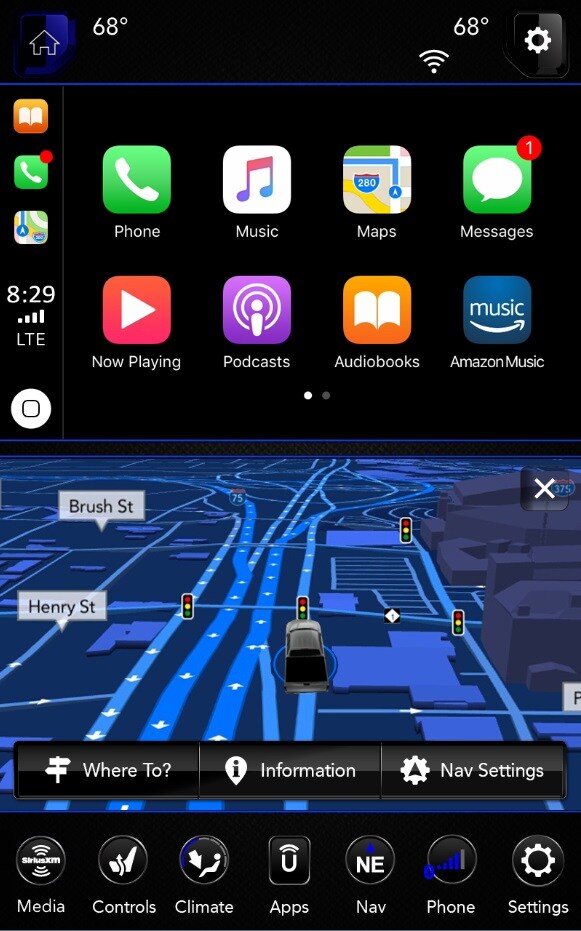 When you shop at Valley Motor City, there's only one brand to shop if looking for a heavy-duty work truck in the Cuyahoga Falls area. Unlike its competitors, Ram puts all its expertise and innovation into the truck body style. With all its efforts, Ram crafted three models that have impressed many truck fans in the Cuyahoga Falls area. If you need a reliable mode of towing, focus on the contents of our Ram inventory. Between the Ram 1500 and heavy-duty Ram 2500 and Ram 3500, you'll settle on a work truck equipped to serve you for the long run.
Why Cuyahoga Falls Drivers Choose to Drive Ram
Choosing Ram because trucks are the primary focus is a motivator for many Ohio drivers. When you drive a Ram through Ohio streets, you'll experience a sturdy foundation, innovative cabin, and astonishing capability to keep up with your workload and lifestyle. Plus, Ram builds its trucks to last longer thanks to the reinforced steel frames and the Ram promise of quality. The brilliant minds behind the brand don't believe in crafting mediocre trucks, everything is tough and built to impress.
Impressive Ram Trucks in Cuyahoga Falls
Within the history of Ram, three trucks emerged in the lineup and won the favor of Ohio drivers. In all three full-size Ram trucks, you will find a range of towing and payload capacities and choices for the powertrain. By reviewing the highlights and performance specs of each model, you'll see which aligns with your working habits and driving style. After all, only you know what the truck of your dreams looks like and what you truly need. Find out if it's the Ram 1500, Ram 2500 or Ram 3500 by previewing our Ram selection here.