With winter looming larger and larger on the horizon, it only makes sense to start considering the things you need to do to prepare. One of the most important things to focus on? Your vehicle.
Even when you're driving something as rugged and versatile as a Jeep, there's things you should do to make sure it's ready. The service team at Falls Motor City can help.

Essential Winters Services for Your Jeep
What sorts of vehicle service should you invest in to get ready for winter? There are several. You should consider:
Putting on a set of winter tires.
Getting a pre-winter oil change.
Making sure your essential fluids are fresh and ready.
Installing a set of winter-focused windshield wipers.
You should also consider bringing your Jeep in for a general inspection. Even a quick look-see performed by one of our service professionals can help to identify any potential issues that might grow worse under the stress of winter conditions. This can give you a chance to perform preventative maintenance before they grow into something more serious.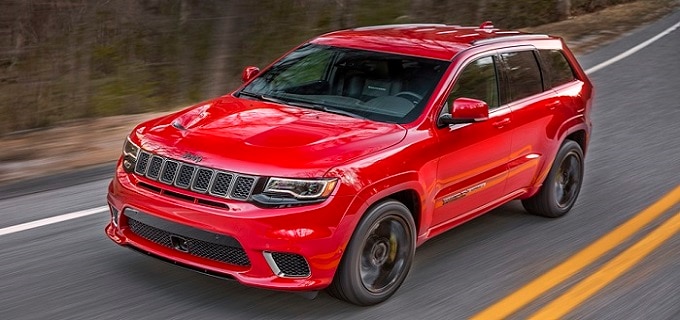 Schedule Your Winter Service Appointment in Cuyahoga Falls, OH
Are you interested in a round of winter service? Reach out to the service team at Falls Motor City. We serve drivers all over the areas of Cleveland, Akron, and Canton. We'd love the chance to serve you too. For all your Hudson service needs and more, we strive to be a valuable resource.